Life Insurance Myths: Debunked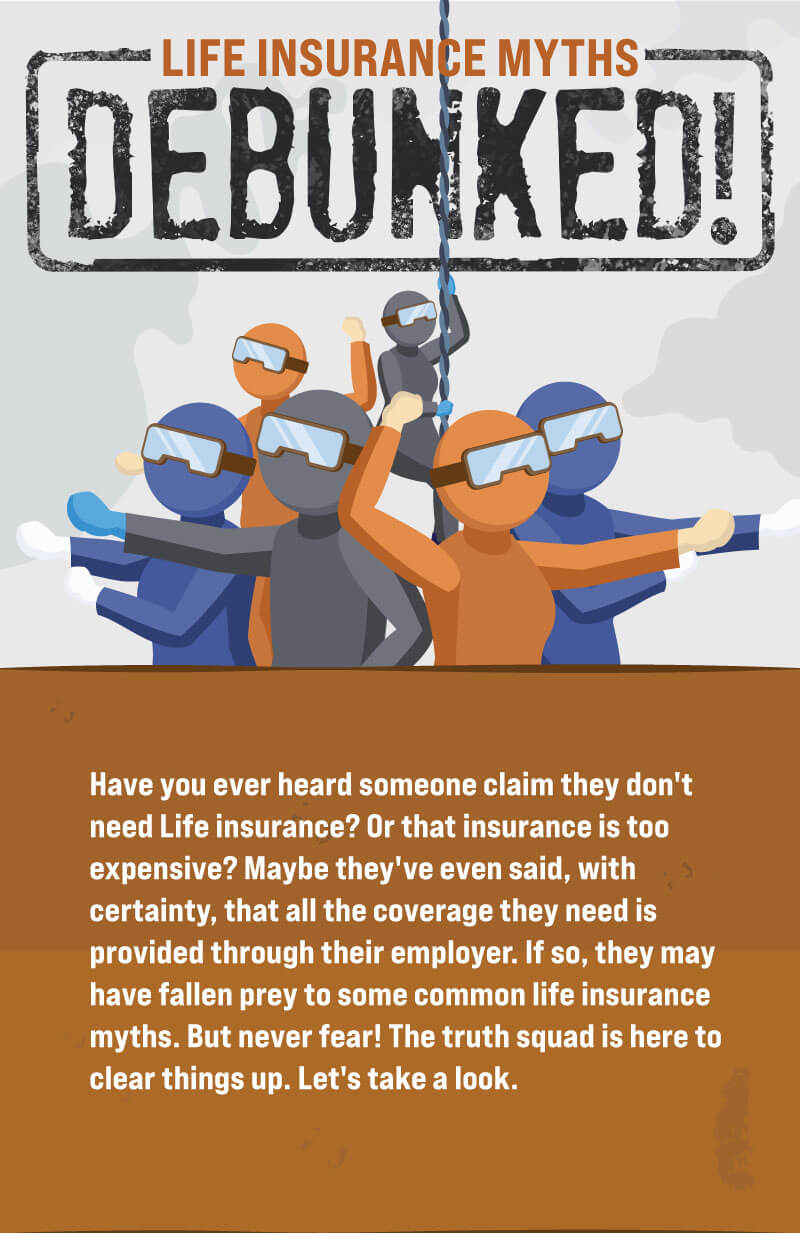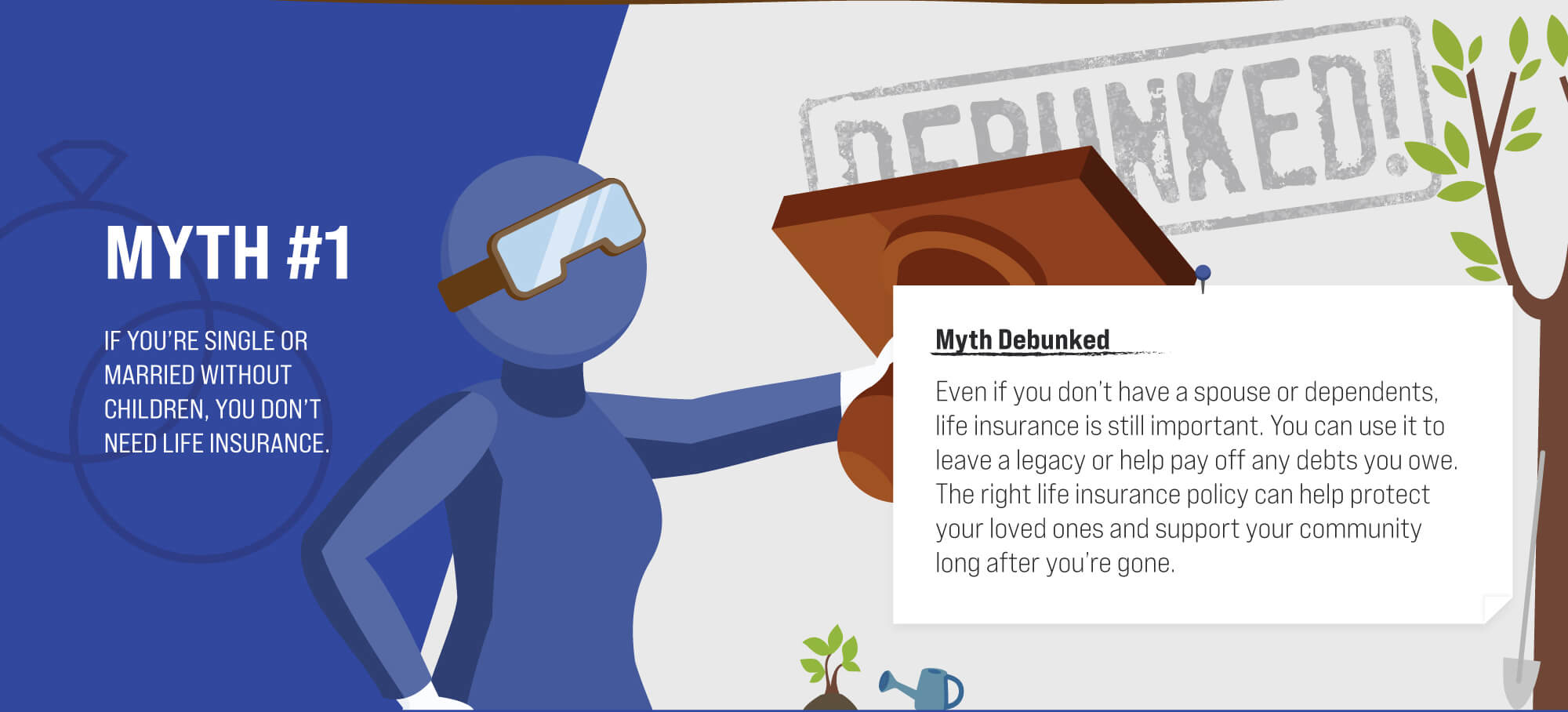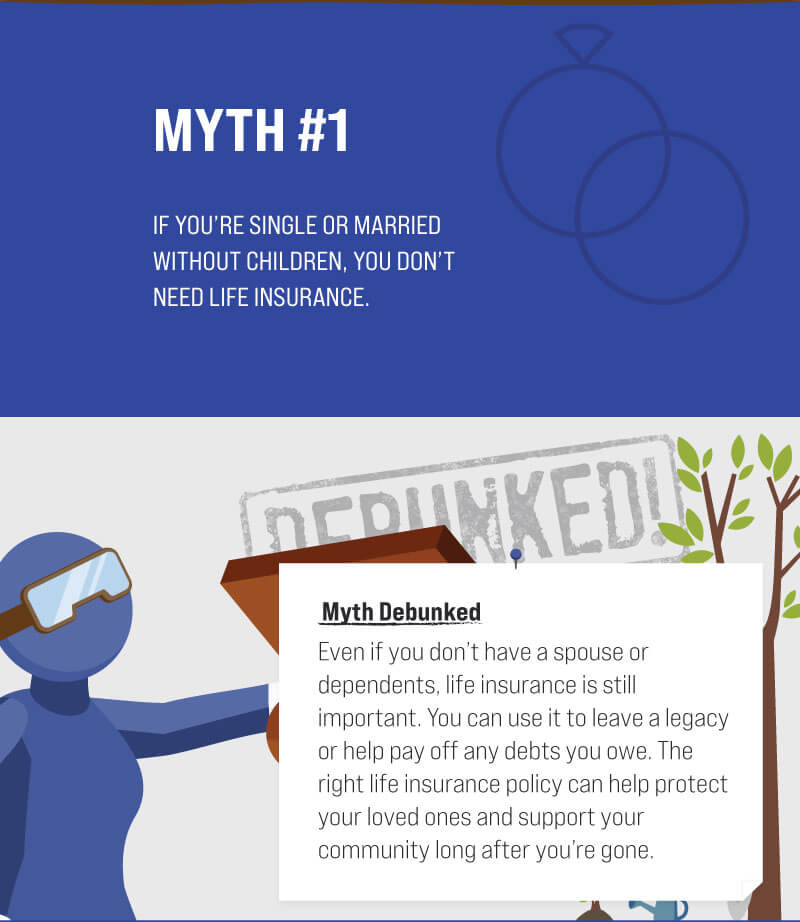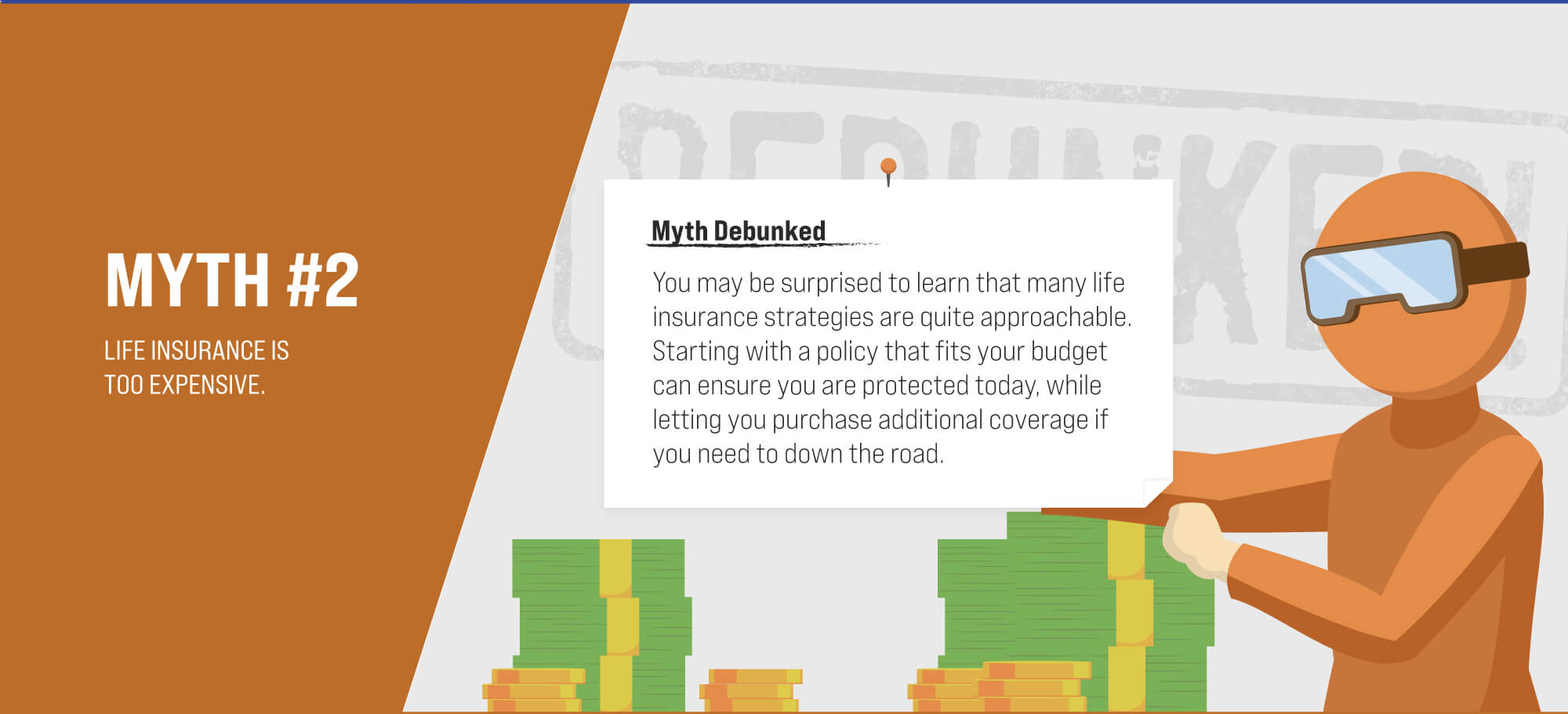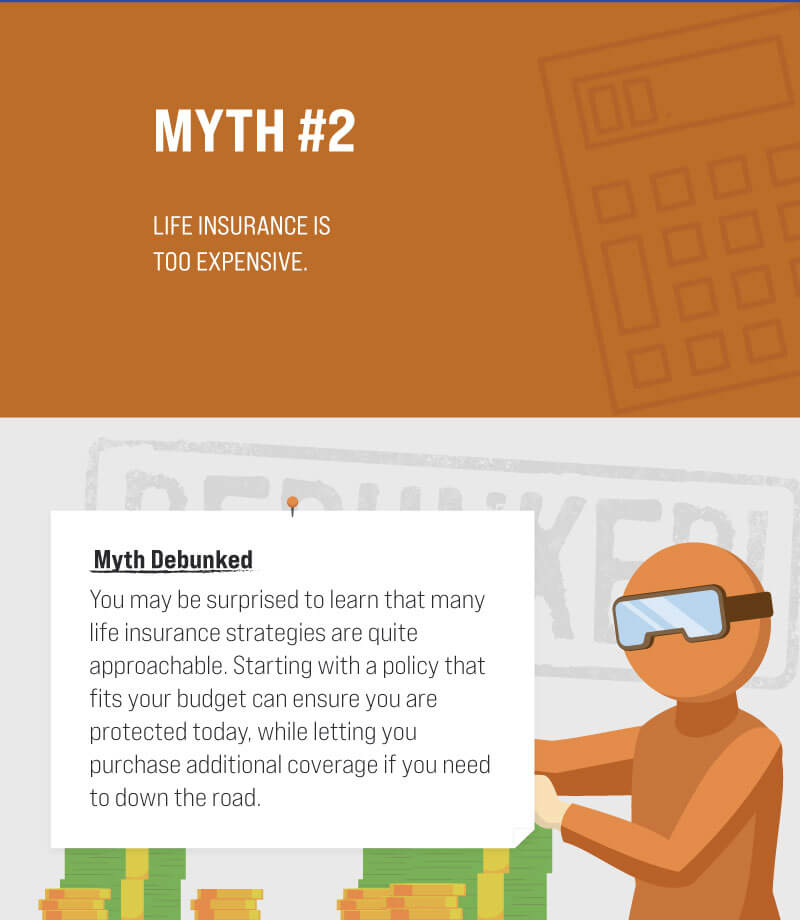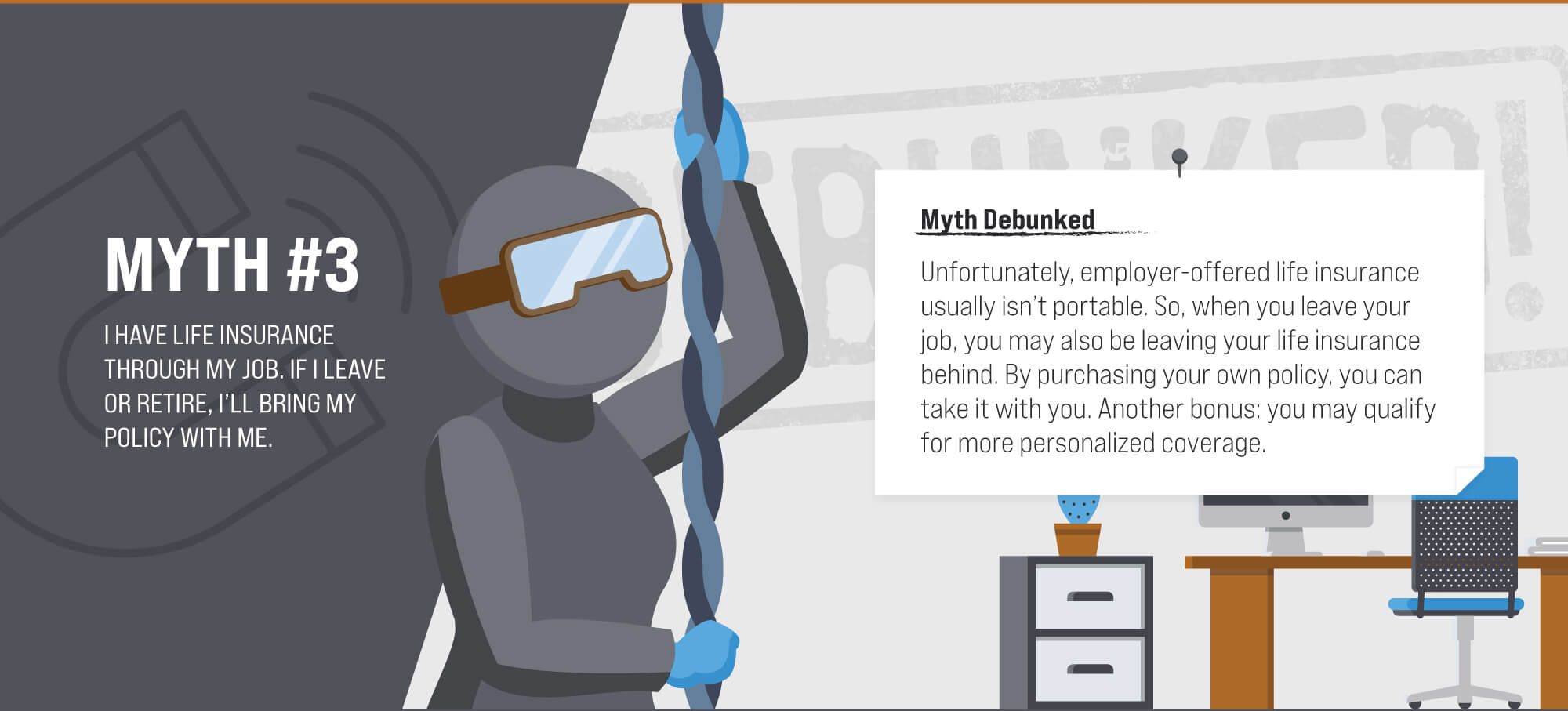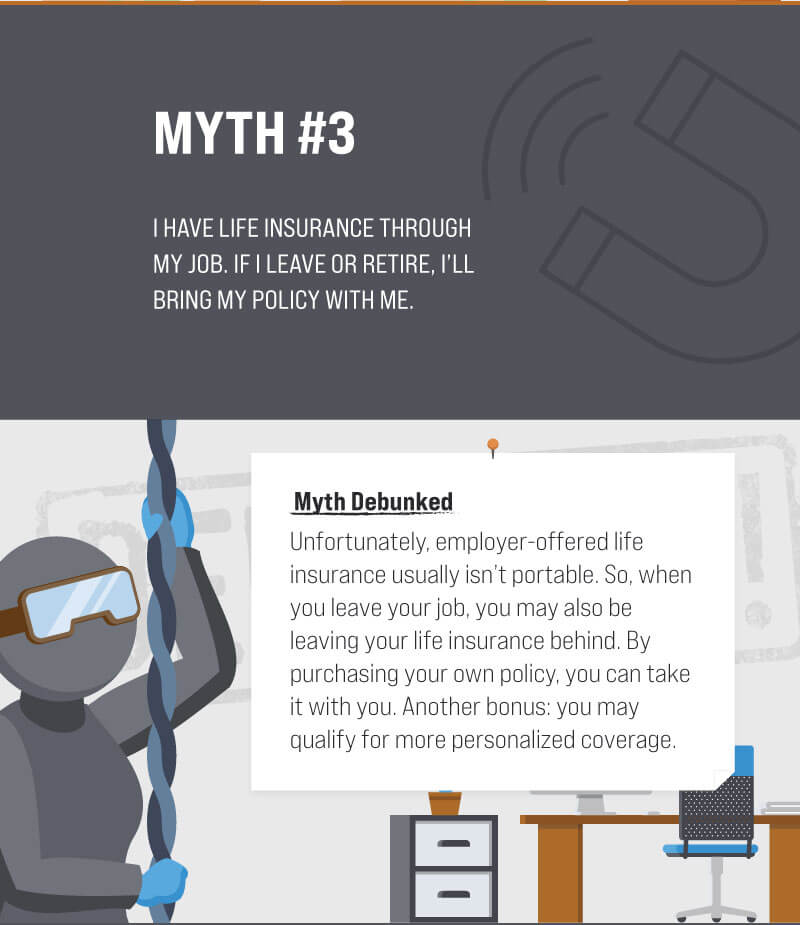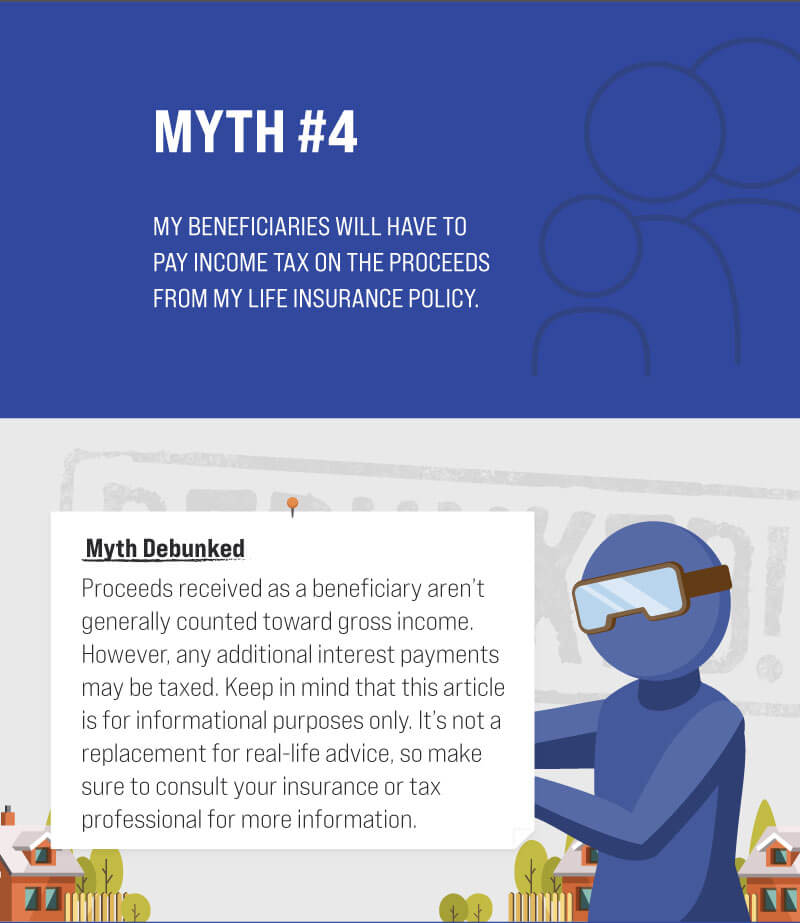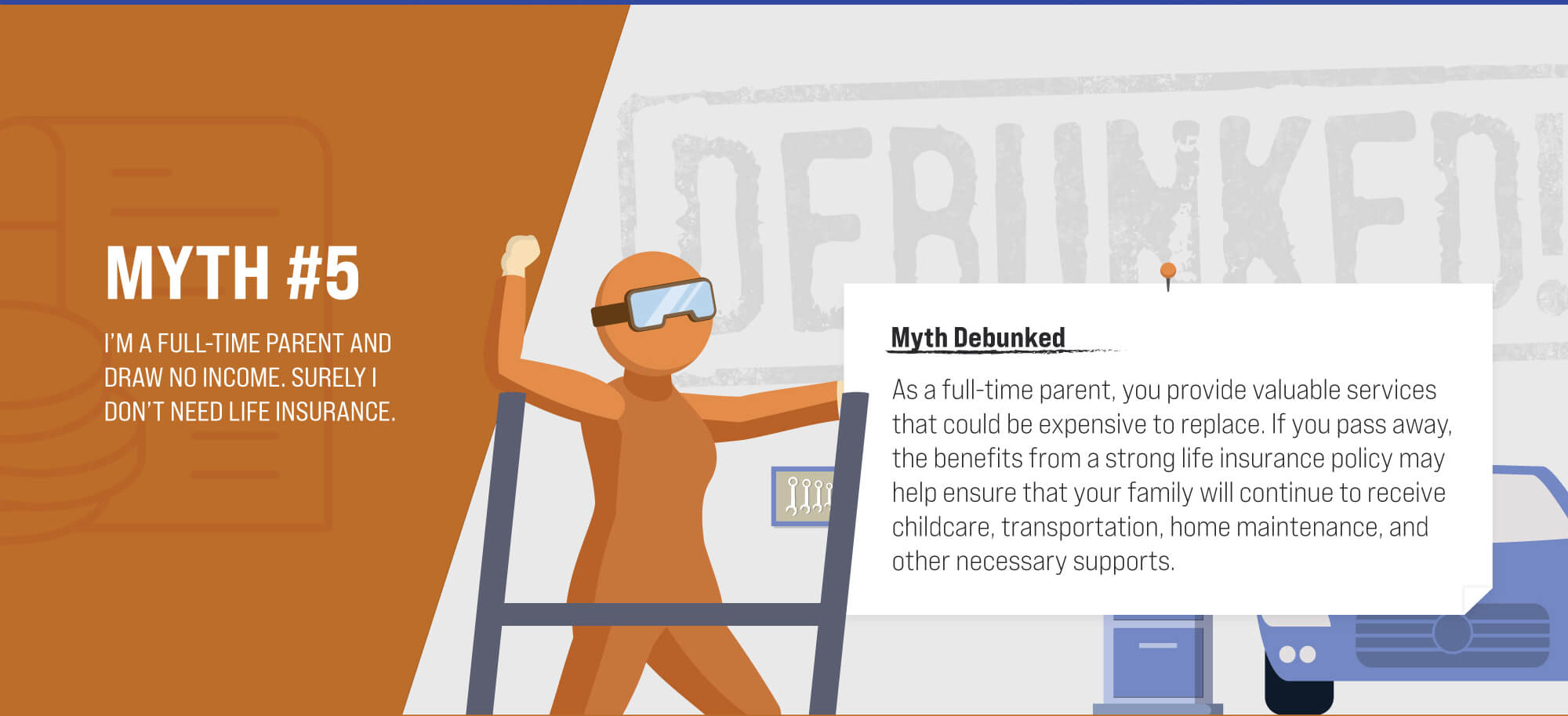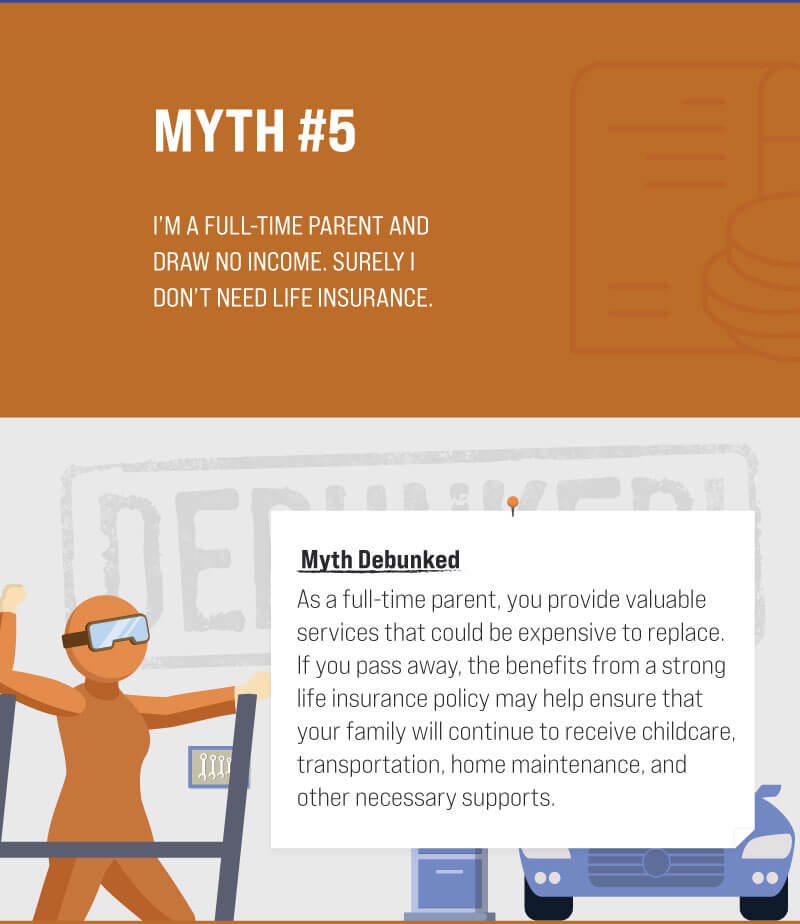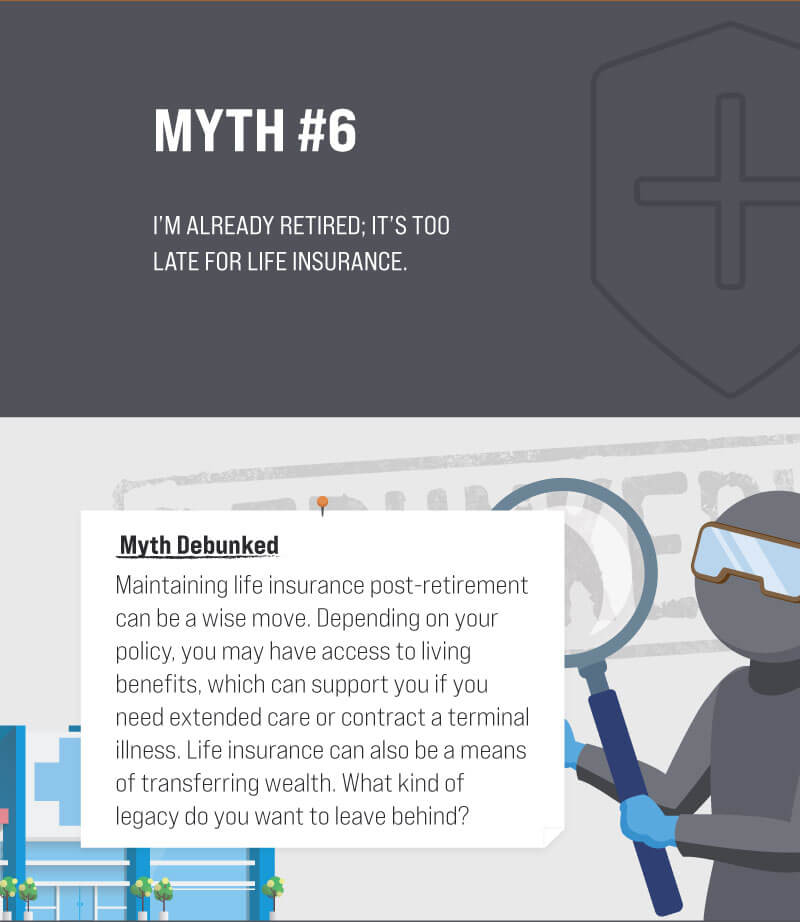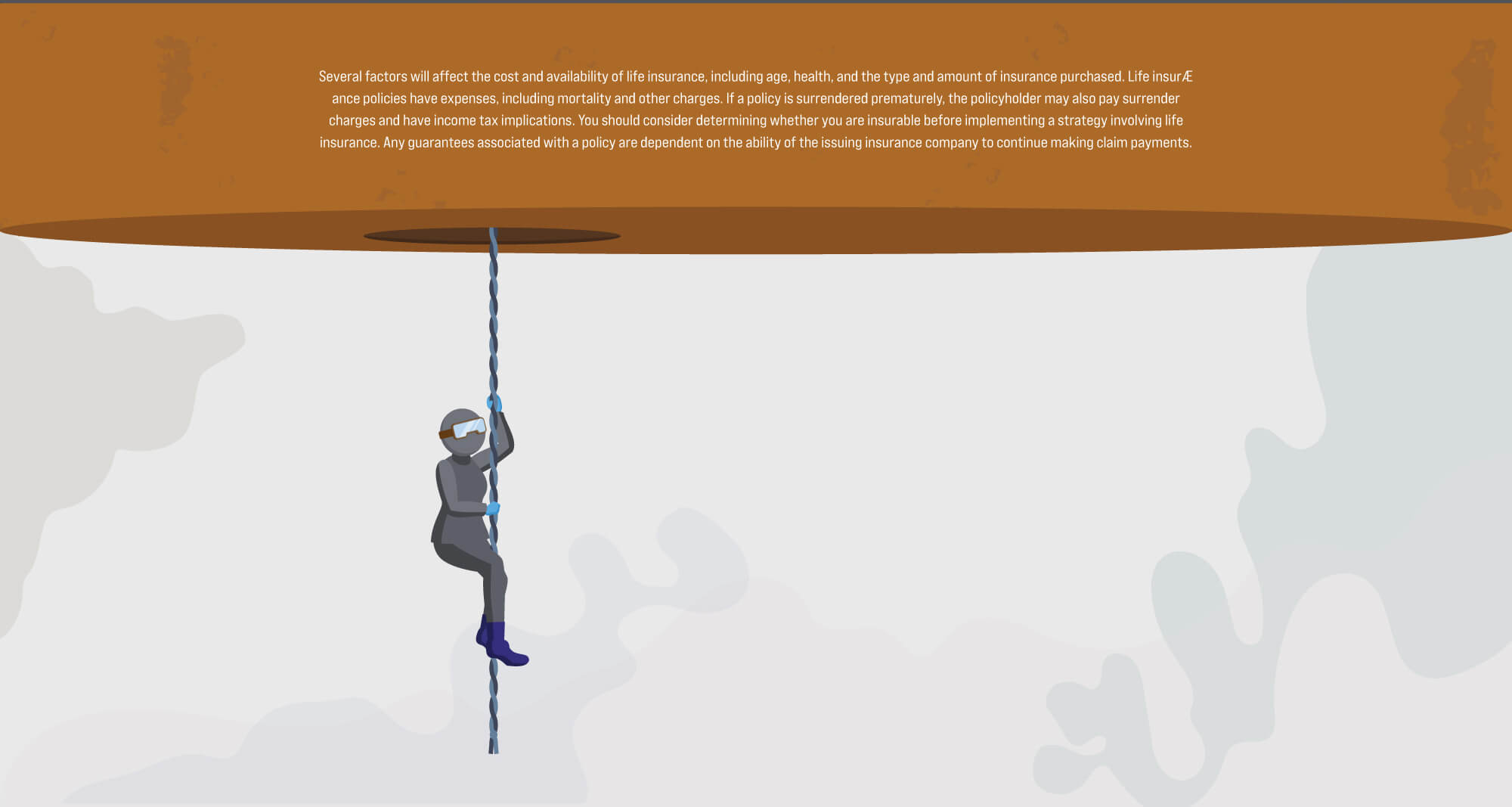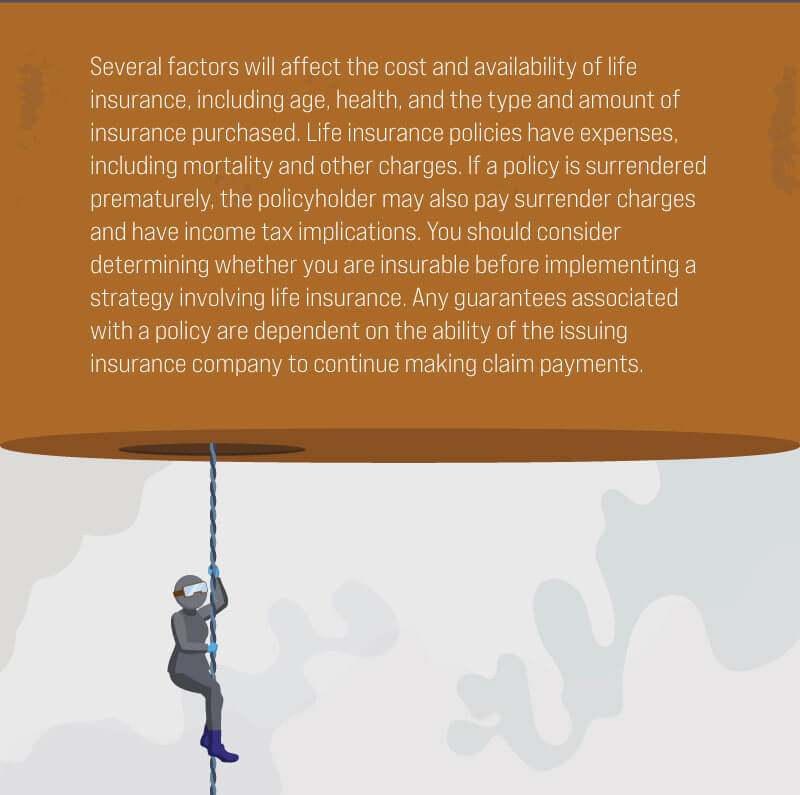 Related Content
You may be considering purchasing a vacation property, this can be an exciting milestone, but there are a few things to consider first.
Learn the advantages of a Net Unrealized Appreciation strategy with this helpful article.
Having your identity stolen may result in financial loss plus the cost of trying to restore your good name.